YouGov Travel Oracle
The YouGov Travel Oracle is an annual syndicated online study of consumer habits and attitudes towards travel and tourism across the Middle East and North Africa.
Running since 2010, it tracks changes that occur in the industry over time - which provide invaluable insight into the evolving behaviour of the modern Middle East travel consumer.
Recent findings
The latest Travel Oracle surveyed 33,708 respondents from the YouGov online panel in MENA between September and October 2015.
View a snapshot of some of our recent findings.
What Insight Does the Travel Oracle Provide?
Below are the information areas the Travel Oracle focuses on. Equal emphasis is placed on both business and personal travel insight - where respondents are profiled for both their leisure and business travel habits, rather than an 'either or' approach.
Leisure Travel

Travel frequency in last 12 months
Usage of Low Cost Carriers
Class of travel
Regions/countries traveled to
Drivers of leisure destination choice
Type of accommodation used
Trip details including spend
Expectation of future travel frequency
Travel booking methods

Business Travel

Travel frequency in last 12 months
Class of travel
Regions/countries traveled to
Travel booking methods
Corporate travel policies
Factors influencing airline choice
Factors influencing hotel choice
Expectation of future travel frequency

Airlines & Hotels

Awareness
Usage
Usage in the last 12 months
Most frequently used
Favorite
Membership in loyalty programs

Halal Tourism

Awareness and importance
Associations and interest
Essential attributes of Halal tourism

Use of Technology in Travel

Online booking behavior
Impact of technology on travel
Devices taken on holiday and purpose

Luxury Travel

Understanding of luxury travel
Perceptions of luxury travel - what it means to be luxurious
Favorite luxury destinations
Luxury package booking
Looking for Reliable Travel Insight in MENA?
The YouGov Travel Oracle runs annually to our online panelists across the MENA region. For further exclusive highlights or to enquire about the full 2014 Travel Oracle data findings, please contact Scott Booth on +971 4 365 2736.
Related Services
YouGov's quantitative research specializes in identifying and analyzing markets, clarifying opportunities and challenges, direct custom research ...
Contacts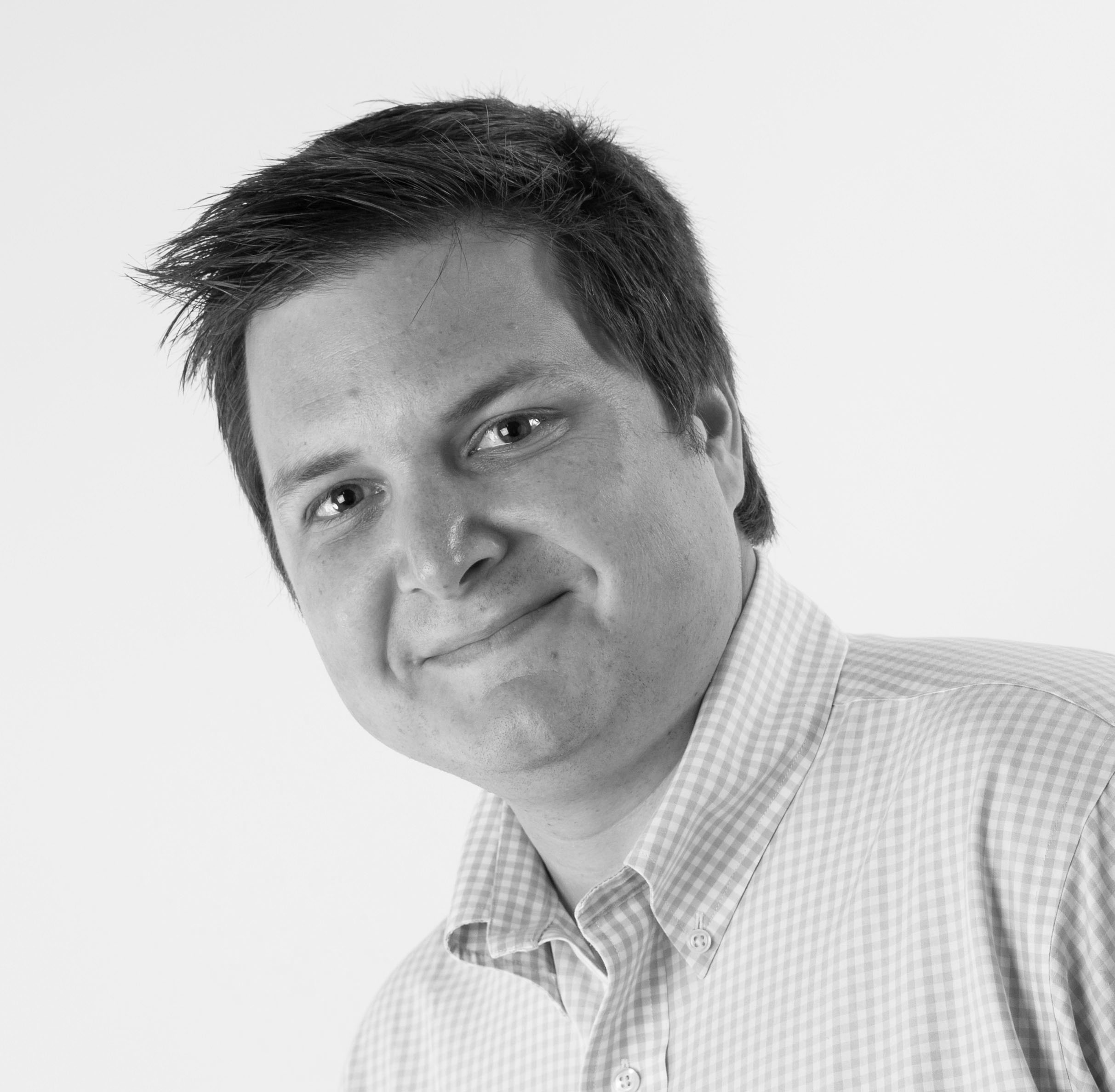 Scott Booth
Senior Research Director – Head of Data Products, MENA
+971 4 365 2736