Travel and Leisure
The travel and leisure consulting team has extensive experience providing in-depth MENA market and consumer insight for a variety of travel and tourism businesses, festivals, attractions and shopping centers. Our specialisms range from brand awareness, brand perception and positioning to concept evaluation and pricing strategy.
We also have a wealth of experience in consumer satisfaction and mystery shopping in this sector. Our projects include regional travel trends, airline research, festival and event evaluation as well as shopping mall and leisure & entertainment venue research, to mention just a few.
Our latest regional travel trends in MENA and South Asia

Research in this sector typically employs a range of methodologies, depending on the market under investigation, the study's objectives and target audiences of interest, including online, offline, qualitative and quantitative approaches. Studies we have conducted in this sector include:
Major Event Evaluation & Tracking Study - Comprehensive annual research program to measure the success and contribution of key Festivals and Events in Dubai. The study looked to assess the effectiveness of marketing efforts in attracting visitors to the events, perceptions, preferences and behaviour surrounding the events as well as the impact of each event on visitor numbers and spending (by segment, products and services).
Usage & Attitudes, Segmentation Study – Conducted with international visitors and local residents for a major mall management brand. Study included needs-based and attitudinal segmentation to help identify appropriate target audiences for the various brands in the client's portfolio. In addition, the positioning and performance of its malls relative to the market was evaluated to give the client direction in terms of future improvements and focus areas.
Visitor Profiling, Cultural & Leisure Interests Study - Multi-country study undertaken for a world-renowned museum planning to open in Abu Dhabi to provide a multiyear barometer to monitor developments across a variety of indicators over time. The study profiled visitors and residents to understand their socio- and demographic composition and their cultural and leisure interests and activities. Insights helped profile potential visitors to the museum, guide its development and position its cultural and service offering in a way that resonates with consumers.
Audience Segmentation - Major 'needs-based segmentation study' to provide insights and in-depth understanding of leisure and entertainment needs and motivations across the region.
Brand Positioning & Pricing Research - Assessment of perceptions and attitudes towards a major attraction in Dubai, including recommendations of how the current offering could be improved and advice on optimal price points.
Brand Perception, Visitor Profiling, Usage & Attitudes & Pricing Elasticity - Evaluation of a major Dubai attraction in terms of visitor profile, perceptions and attitudes as well as potential areas for improvement and feedback on pricing and acceptable price ranges.
Concept Test - Evaluation of different levels of appeal of various cartoon characters and stories for a major planned Theme Park.
Concept Test & Pricing Research - Numerous concept evaluations for proposed entertainment and leisure facilities, including advice on entry pricing.

YouGov offers a range of services which allow our clients to choose and customize their final level of reporting depending on their needs, timelines and budgets. Deliverables range from basic tables of results, to additional statistical analysis and interpretation, to strategic advice from our industry experts.
Aside from customized research, we provide 'off-the-shelf' products and services including the YouGov Travel Oracle - an annual syndicated online study of consumer habits and attitudes towards travel and tourism in MENA.

YouGov operates a pure research online panel of over 4 million respondents in 37 countries globally. These respondents represent a wide range of ages, socio-economic groups and other demographic types which allow us to access hard to reach groups and create nationally representative online samples. Our Middle East & North Africa and South Asia panel currently has over 500,000 members across 21 countries.
Travel, leisure and entertainment habits and preferences
The many studies we have conducted in the travel and leisure sector and the rather extensive profiling surveys we run on a regular basis mean our panel is not only highly engaged but we also hold detailed, up-to-date and accurate profiles of over 20,000 respondents regarding their travel, leisure and entertainment habits and preferences.
For example, we have detailed pre-screened information for these respondents on:
Number of leisure and/or business round trips made by air over last 12 months (both long & short haul)
Number of nights spent in hotels during these leisure and/or business trips over last 12 months
Number of short haul leisure/business trips made on a low cost carrier
Typical class of travel when flying for leisure
Most recent leisure travel destination
Airline(s) flown
Primary type of accommodation for most recent leisure trip
Main trip purpose
Most important factors when selecting destination
Estimated trip budget
Preferred method of booking
Percentage of leisure trips booked online over past 12 months
Activities most interested in when on holiday abroad
Hotel brands aware of/stayed with
Hotel stay in most often/favourite hotel
Loyalty program membership (general)
Airline/Hotel loyalty program membership
To discuss your requirements please contact Scott Booth on +971 4 365 2736.
Contacts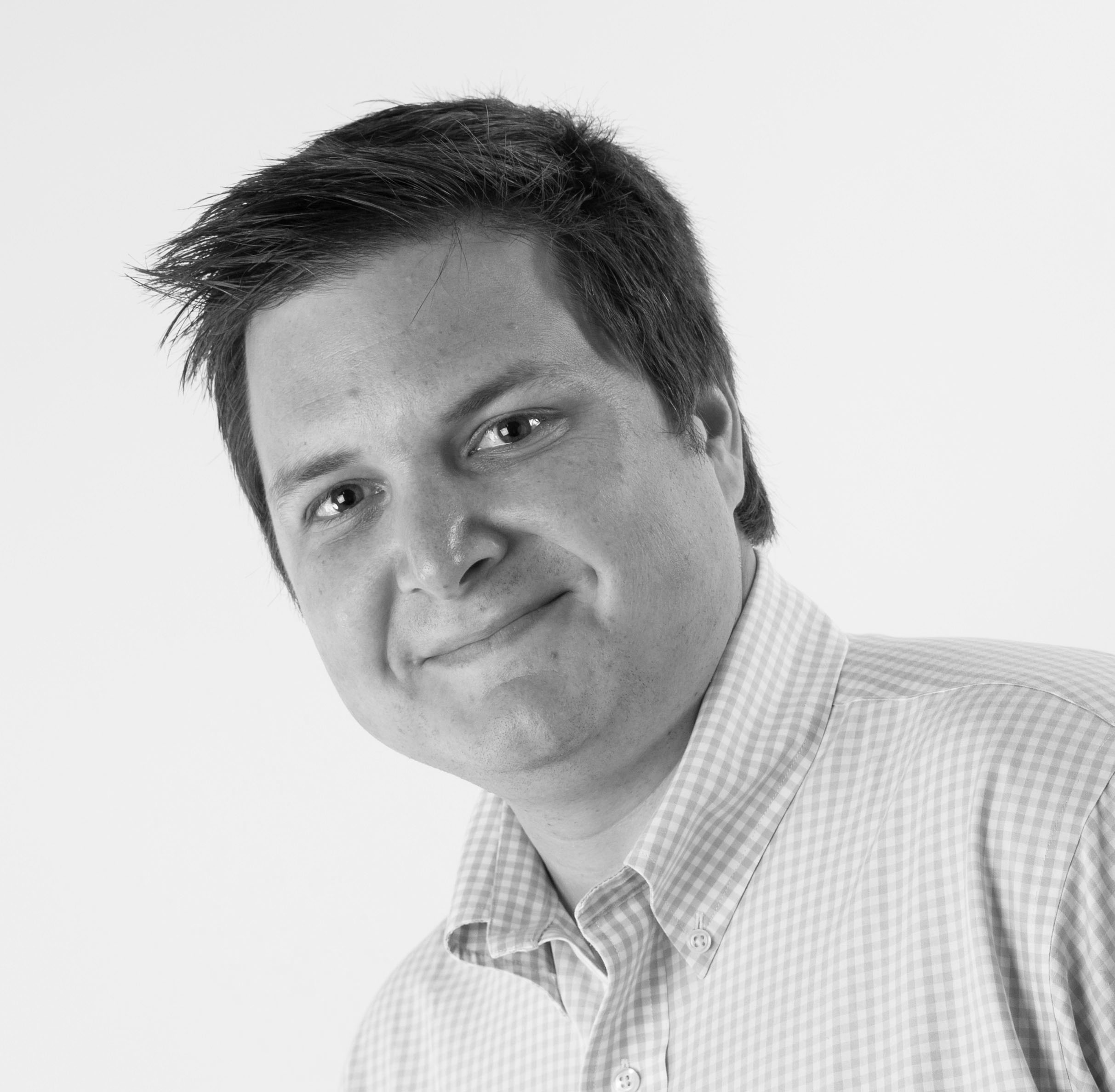 Scott Booth
Senior Research Director – Head of Data Products, MENA
+971 4 365 2736