Education & Human Resources
As a global company, YouGov has a vast wealth of experience in the fields of education and human resources with much of the work having originated in the Middle East.
To discuss your education research requirements please contact Joao Neves on +971 4 364 3296. For human resources research requirements please conact Lara Al Barazi on +971 4 369 4569.
Contacts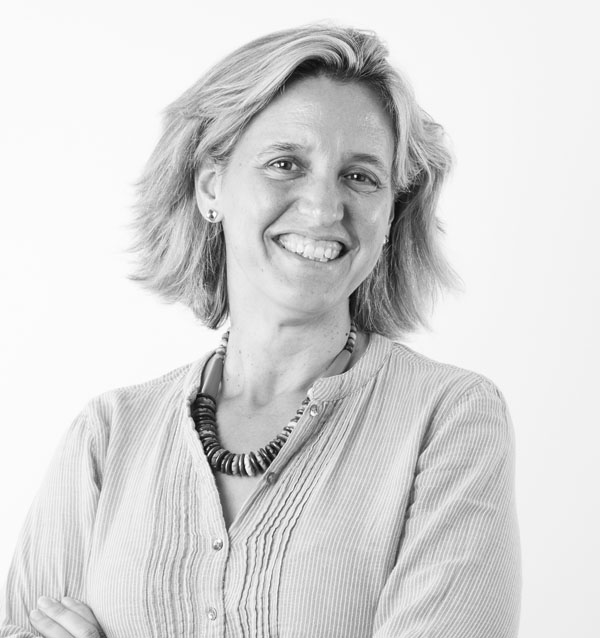 Joao Neves
Senior Research Director
+971 4 364 3296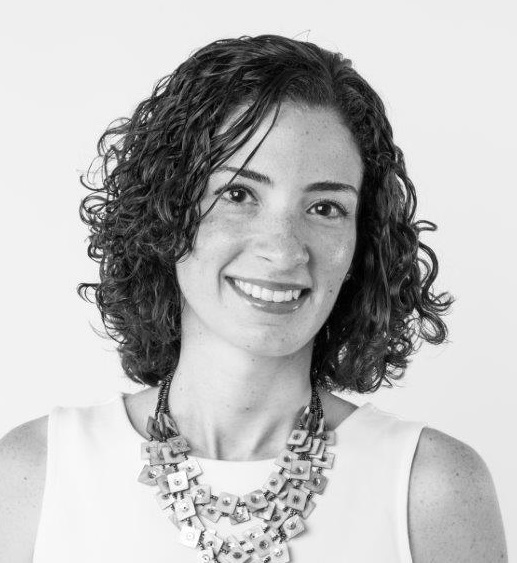 Lara Al Barazi
Research Director
+971 4 369 4569